Hey guys! So I'm presenting you with my very first installment in my "Mood for the Week" posts; since I'm a very very visual person, I can often represent my style or aesthetic best through pictures instead of just words.
Here's a peek into my mind for this week:
Very chill, very cozy….
This is literally one of my dream outfits, I will definitely wear this outfit several times this season, so many heart eyes
*Also must admit, I miss Kylie Jenner's 2014/2015 grunge phase when she had the shocking teal tips on her raven locks; that would be my forever hair color if it weren't for BLEACH + black hair just not mixing
THIS HAIR…….
Boxer braids are just that hairstyle that goes with so many different looks for so many different outfits; you can dress an outfit up or make a casual tee and leggings look so effortlessly cool with this look.
I love the cool, bluer tones of this whole ensemble, it's just perfect for those foggy October days man. I'd simply add some medium-sized gold hoops to bring the outfit the teensiest bit of warmth.
Gold Hoops:
$12 Urban Outfitters
This WHOLE outfit, with the belt, the necklaces, the fuzzy sweater, and a fun twist with denim shorts, I'm utterly obsessed.
*Thankfully, you can find this amazinggg sweater at the Australian boutique of your dreams, Tigermist
$48.97 Tigermist Polly Jumper
*Also feel free to check out this amazing cutie Belle Lucia, her Instagram is full of awesome beauty shots with amazing lighting
Hairspiration of the Week
Carre Otis with those effortless 90's mermaid-like waves, this is my ideal hair length and I just adore the hair volume and thickness that became such essential pieces of 90's culture. I will forever be one of those people that idolizes this look over any Keratin treatment or Brazilian blowout, even if they're the "hot new trend" of the decade. It's something about effortless waves/curls that just inspires me!
Mermaid waves: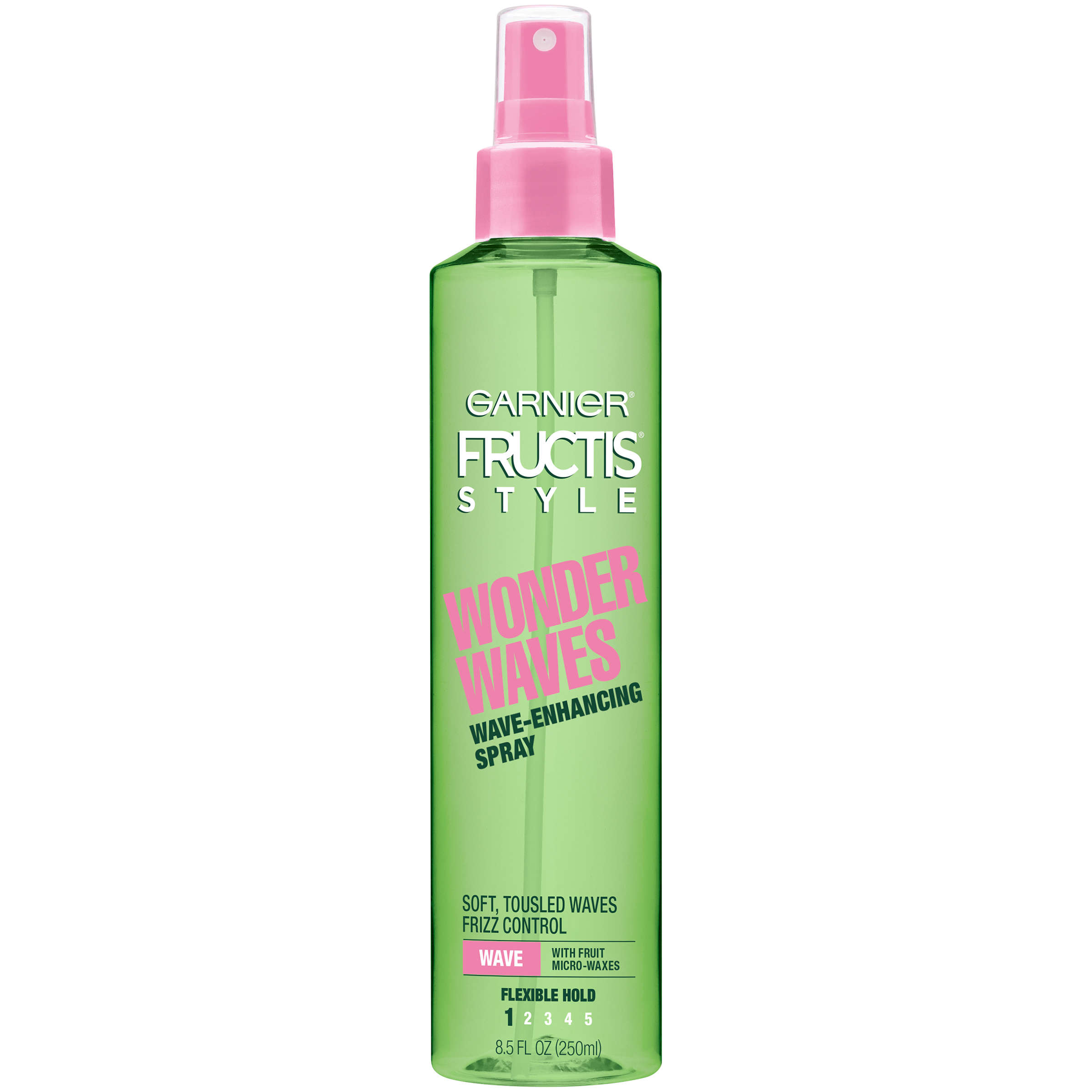 $4 Garnier Fructis Style Wonder Waves Enhancing Spray
Now THIS is what I call a lion's mane
SheekChic Favorite of the Week
Carre freaking Otis, the ultimate cool-girl/ biker-chic 90's supermodel, as well as my lifelong fashion muse/inspiration! If someone wanted to ask me what a classic Arin Abasi outfit was, this would be in the top 5, I'm most comfortable in tomboyish, yet fashion-forward outfits that are very form-fitting/curve-hugging, to still keep it cool but with a feminine silhouette.
*Fun fact about me: I'm known for sitting exactly like this at: family functions, department stores, people's homes, literally anywhere and having zero shame whatsoever.
SheekChic Favorite Item of the Week
I simply need these jeans, and ONLY these jeans in my life, now if only I knew where on earth to find them….hmmm
Hugs and Kisses!!!