Browsing through thousands of images online every day, there are always certain pieces, whether it be a jacket, or dazzling top, that catch my eye and immediately inspire me to live out my life as if the world is my runway.
Here are my SHEEKCHIC faves of the day!
Bella Hadid sizzling in all Nike Sportswear
I appreciate the effortlessly cool feel of this outfit. With athleisure having the spotlight in the fashion community, I'm always happy to see monochromatic fashion done with such taste, even down to her Navy-tinted eyewear! Bella adds her own personal twist to the sportswear trend by layering with several delicate gold necklaces. Also, major props for the classic Nike sneakers!
If you're looking to snag some beautiful layering necklaces:
Vanessa Mooney Jewelry
$59 BELLA Necklace
$48 THE LATOYA Necklace
Website Link: Vanessa Mooney Jewelry
Emily Ratajowski Chic in Black-and-Denim ensemble
Emily is always a favorite of mine, not only is she SHEEKCHIC royalty, but we both share a fond love of denim. Here she sports 80's-inspired high-waisted jeans with rolled cuffs, to display her lovely choice of Western-style leather booties that I'd die to have in a heartbeat. For me, her accessories are what really make this simple ensemble come to life, the huge silver buckle and her double-hooped earrings should definitely be in your accessory arsenal!
Steal some of Emily's pieces here:
The 80's jeans: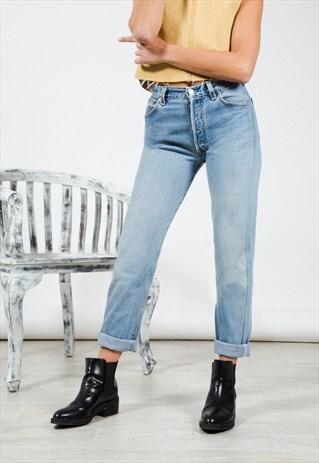 $39.99 ASOS Vintage 80's Reworked Levi's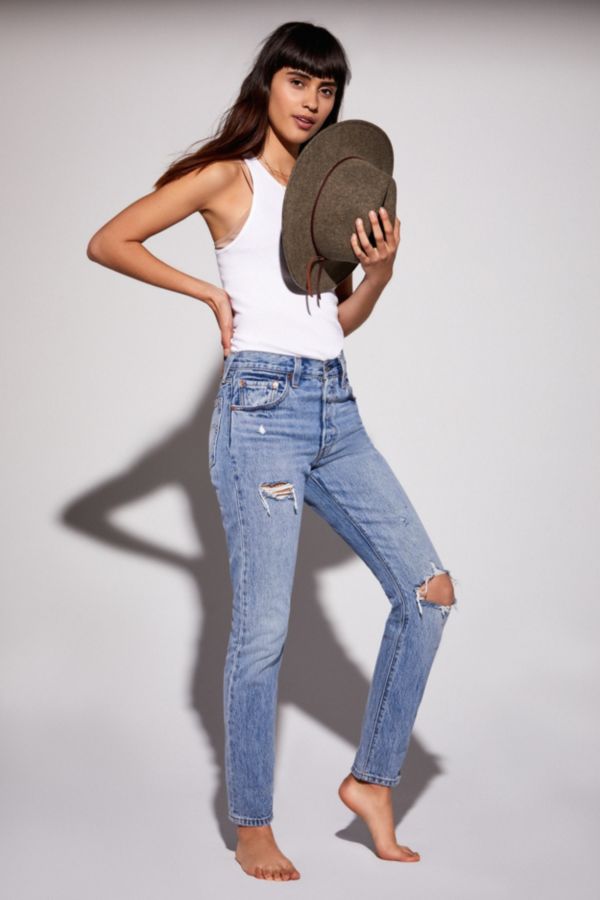 $98 Urban Outfitters Levi's 501 Skinny Jean
The Belt: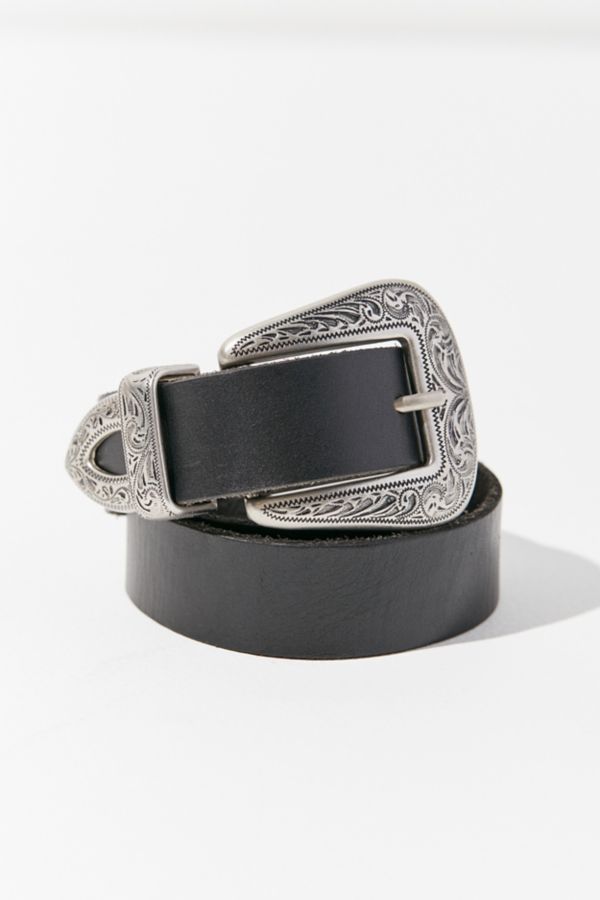 $29 Urban Outfitters Ecote Metal-tipped belt
Image Source: Emily's Instagram
Emily strikes again! This time, experimenting with more vibrant color themes for this outfit, I love the rockin' red, thigh-high, rainboots because they add sophistication to otherwise very free-flowing outfit, she took on the risk and did a fabulous job while playing with textures, denim jeans, rubber boots, and loose shirt with very thin cotton material. My absolute FAVE part of this outfit, besides those shoes, has got to be her gold necklace. Despite it being a small accessory, the necklace shines brightly as a simple yet chic choice for jewelry!
Emily's golden necklace:
$ 128 Child of Wild Roma Coin Necklace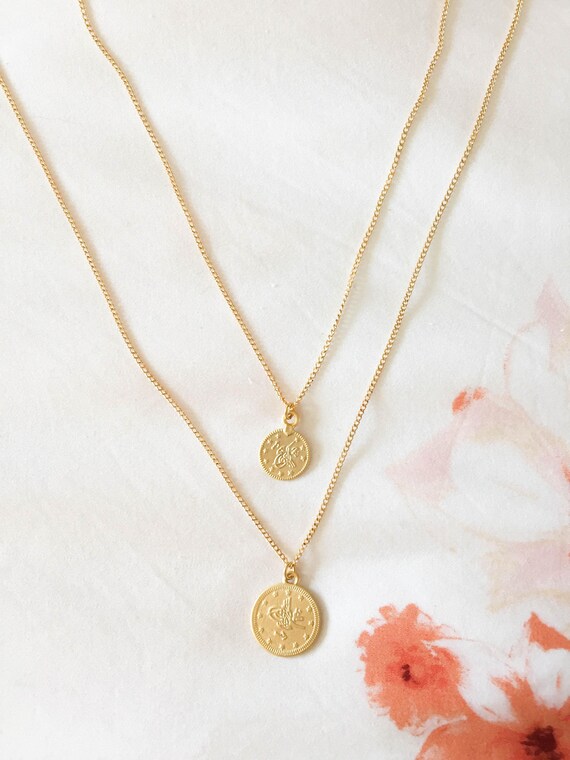 $21 SimpleDaintyJewelry Etsy Shop
What is your fashion mood of the day?
Hugs and Kisses!